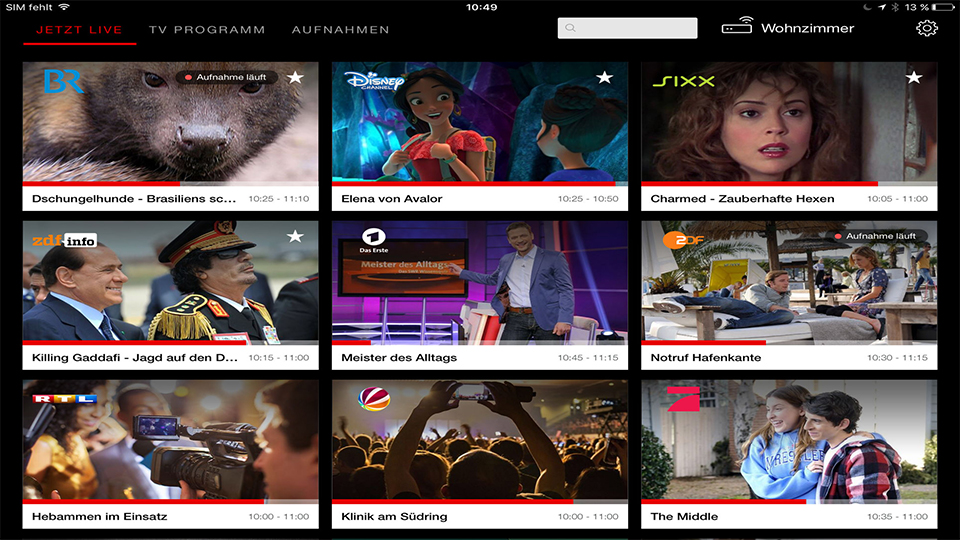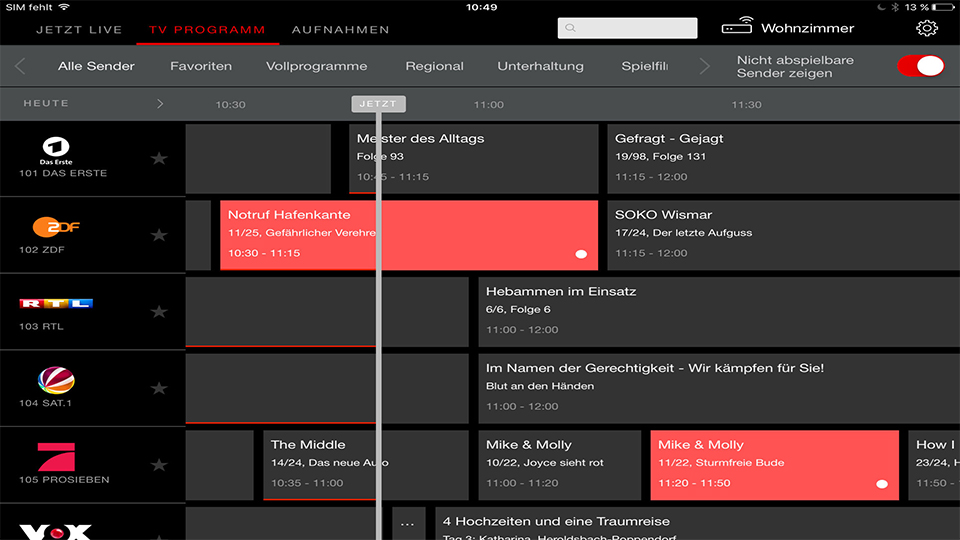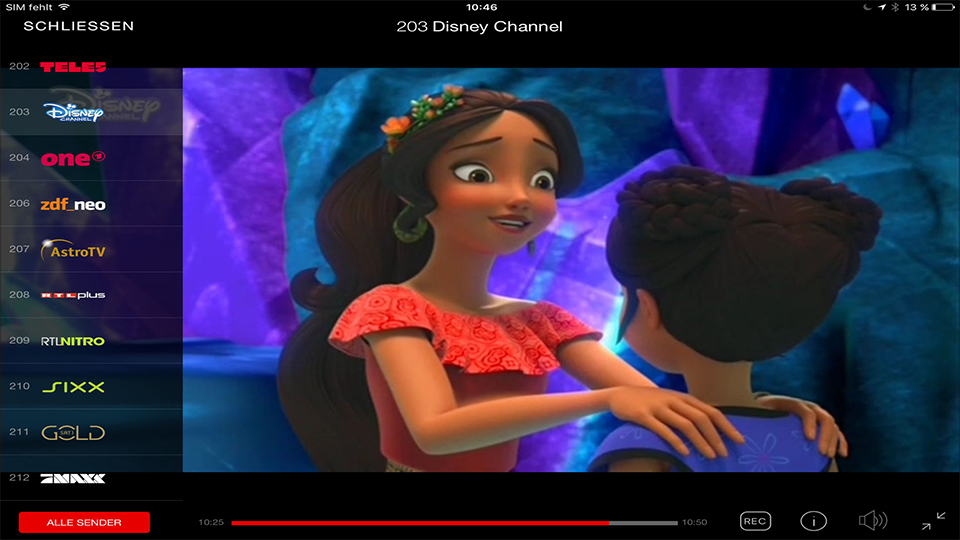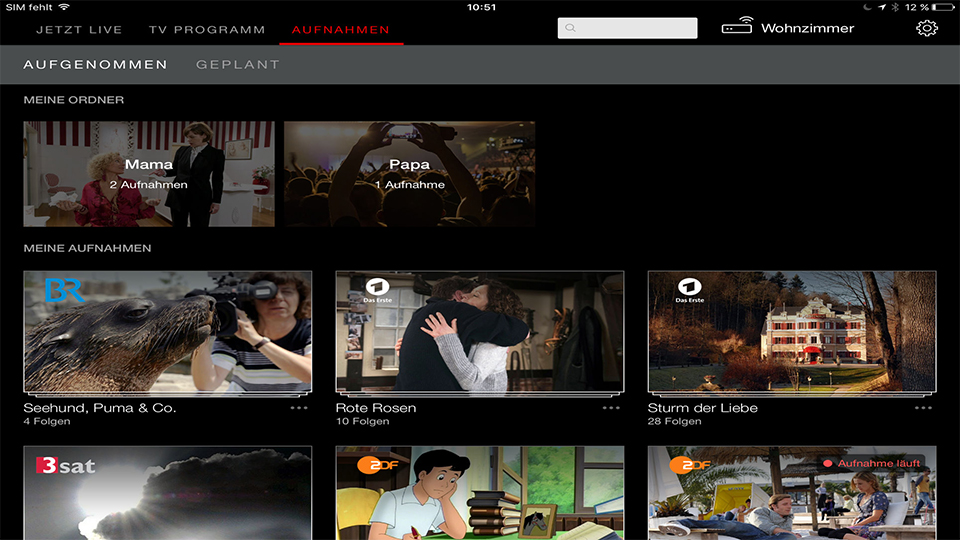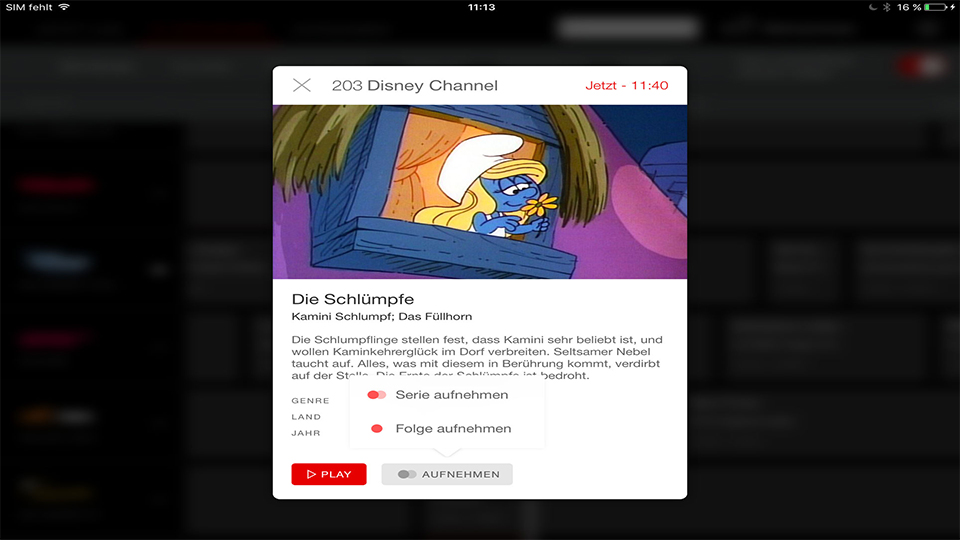 Description
Kabel Deutchland App
The free TV App and Companion Tablet Apps are exclusively for customers with cable connection from Kabel Deutschland. Watch TV at home on your smartphone or tablet for free. No more quarreling about the TV program. Watch your favorite shows and movies on your mobile devices - on the couch, in bed, or wherever you want. Never miss out on broadcasts. Control your digital video recorder conveniently via smartphone or tablet and record your favorite program at any time on the go. What awaits you:
Watch the current TV program numerous unencrypted stations in your wireless from Kabel Deutschland.
Stoop in the 7-day program overview and program programs on your digital HD recorder conveniently via smartphone and tablet - from home or on the go.
Filter TV channels in the program overview by categories.
Call up detailed information on current and future shipments via the Info button.
Store your favorite stations in your personal favorites list.
Easily and conveniently find your favorite shows with the handy search function.
Requirements:
You need a cable connection from Kabel Deutschland. Your access data to our customer portal are at the same time your login data for the Kabel Deutschland TV app.
In order to play the current TV program, you need an internet connection from Kabel Deutschland with a private WLAN home network
To program and manage recordings you need a digital HD recorder and a smartcard from Kabel Deutschland. Copy-protected programs can not be recorded due to the additional requirements of some broadcasters.
The use of the Kabel Deutschland TV app is possible for iOS 8 and higher (iPhone, iPad).